Description
Michael Moss, an investigative journalist, talks about his reporting on the processed food industry that earned him a Pulitzer Prize and led to his writing a pair of New York Times bestselling books. His work has been likened to a detective story in the way that he crawls through the underbelly of this $1 trillion enterprise to reveal just how the food giants got us to become so dependent on their products, and stands as an urgent indictment of that same industry given the enormous hidden cost to our health. You may never look at potato chips or Cheetos or Hot Pockets the same way again.
Speaker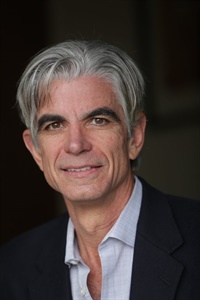 ---
Michael Moss is the author of Salt Sugar Fat, an expose of processed food and #1 New York Times Bestseller published in 2013 by Random House, and Hooked: Food, Free Will and How the Food Giants Exploit Our Addictions, a New York Times bestseller published in 2021. He is a former investigative reporter with The Wall Street Journal and the New York Times and won the Pulitzer Prize for Explanatory Reporting in 2010 for his work on contaminated meat. He lives in Brooklyn with his wife.
---
Additional Info
Access for Self-Study (Non-Interactive)
Access never expires for this product.
Questions?
Visit our FAQ page at www.pesi.com/faq or contact us at www.pesi.com/info