Mindfulness has exploded in popularity throughout the therapy world and the general population. And for good reason...extensive clinical and scientific research have affirmed its benefits to promote a better quality of life by relieving the suffering caused by anxiety, stress, trauma, relationship issues and more.

But in a culture accustomed to multi-tasking and instant gratification, our clients are expressing challenges in integrating mindfulness techniques into their busy and highly demanding daily routines. For many, adopting mindfulness is a major lifestyle shift—and to put it plainly, the benefits of mindfulness cannot be experienced if its methods are never practiced outside of the therapy room.

That's why we're offering this comprehensive online course filled with effective techniques, specific strategies and step-by-step guidance on how to make the power of mindfulness practical and accessible.

Join some of the leading experts on applying mindfulness in clinical practice, including Joan Borysenko, Terry Fralich, Elana Rosenbaum, and Chris Willard, to learn how to tailor mindfulness practices to your individual clients based on their history, personality, age, religious orientation, cultural background, and presenting problems. Then join Internal Family Systems (IFS) originator Dick Schwartz and discover how incorporating mindfulness with IFS can unlock even greater healing outcomes.

Imagine the breakthrough results your clients can experience by adding mindfulness-based practices in their lives—with you as their mentor and guide.

In this groundbreaking online course, you'll master practical exercises and effective techniques to adapt mindfulness practices for specific clinical applications, as well as learn to present mindfulness in creative ways so your clients are motivated to use the exercises in their daily lives.
Learn Powerful Methods from Leading Innovators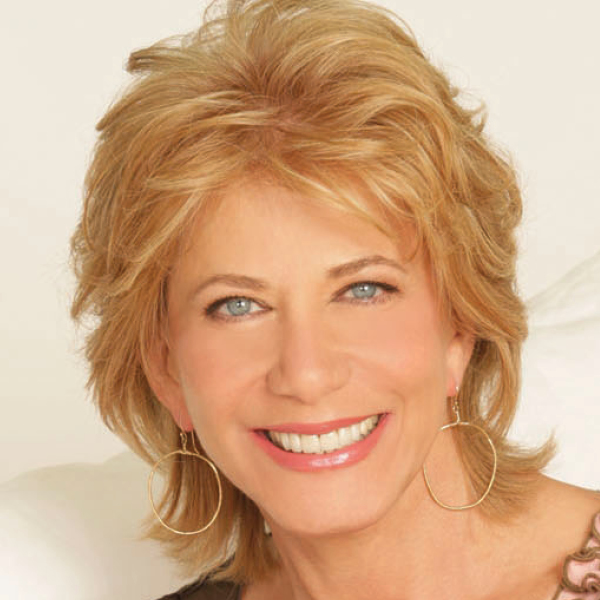 Personalizing Mindfulness Meditation Practice: Finding the Right Fit for Clients
Joan Borysenko, PhD
Therapists too often see meditation practice as a one-size-fits-all remedy. But these practices actually include a range of tools that can be more effective when tailored to a client's specific history, personality, and presenting problems. Explore practices tailored for various clinical issues, including stress-related disorders, addictions, trauma, anxiety, depression, and interpersonal struggles, and learn how to find the right fit with your clients.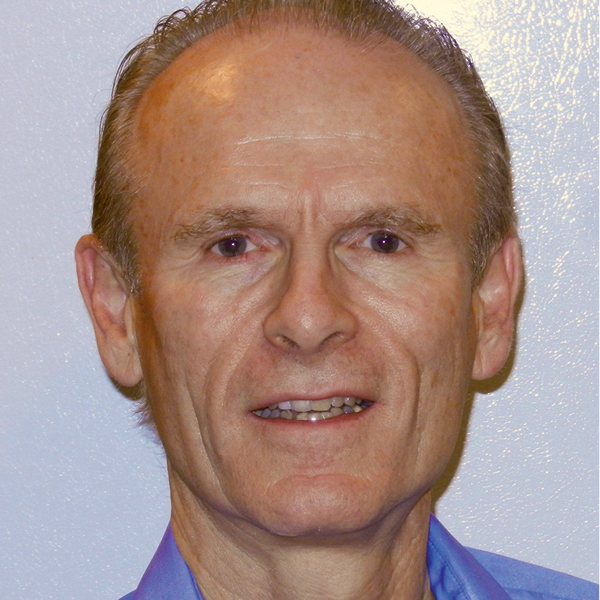 Mastering the Core Skills of Mindfulness: The Key to Developing a Consistent Mindfulness Practice
Terry Fralich, LCPC
Even though mindfulness has become ubiquitous in our profession, it often remains a challenge to motivate clients to bring practices into their everyday lives. In this module, you'll explore a comprehensive, step-by-step approach to helping clients incorporate mindfulness into their daily routine to treat a diverse range of issues. Discover The Five Core Skills of mindfulness that form the foundation of transformative mindfulness practices, and leverage key neuroscience insights to transform clients' unhealthy negative beliefs and patterns.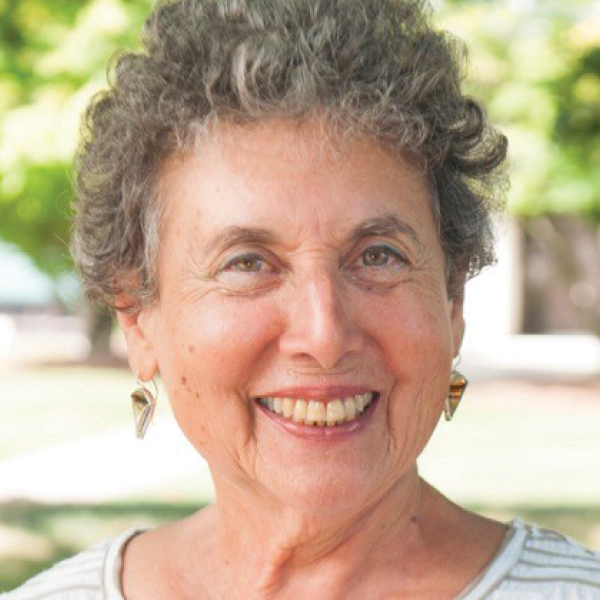 The Heart of Mindfulness-Based Stress Reduction (MBSR): Discovering Inner Peace and Freedom
Elana Rosenbaum, MS, LICSW
No other method has had more influence on bringing self-care and awareness training into the mainstream of clinical practice today than Mindfulness-Based Stress Reduction (MBSR). Originally developed by Jon Kabat-Zinn and now taught around the world, it offers simple and powerful practices such as body scan, meditation, and gentle mindful yoga to help your clients discover a deeper sense of wellness, balance, self-reliance, and inner freedom. This module will help your clients find more peace and control in their lives.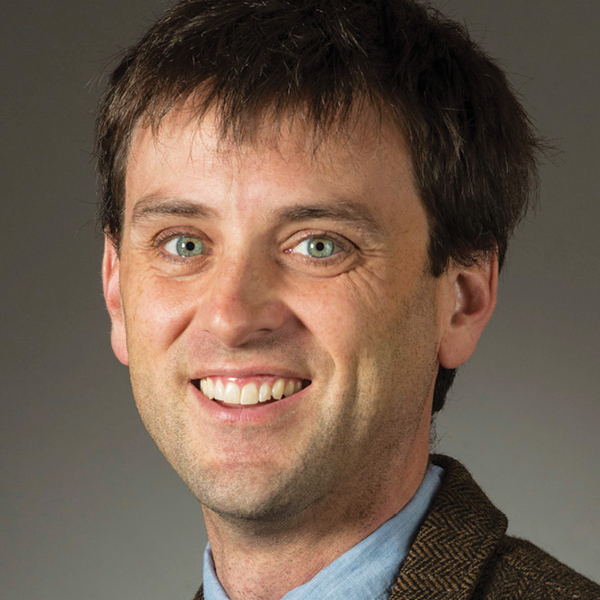 Mindfulness for Children and Teens
Christopher Willard, PsyD
For too many children or teens, talk and even play therapy feels unhelpful at best, and stigmatizing at worst. But when we can effectively introduce mindfulness into our sessions, we empower kids to transform themselves, allowing them to identify and regulate their emotions and attention with fun and effective exercises. In this interactive module, you'll discover ways to share engaging and immediately powerful mindfulness practices with kids who are struggling with depression, anxiety, trauma, and more. Explore how to present mindfulness in creative ways to maximize engagement in and out of the clinical hour, and access specific strategies to tailor mindfulness to a child's diagnosis and developmental stage.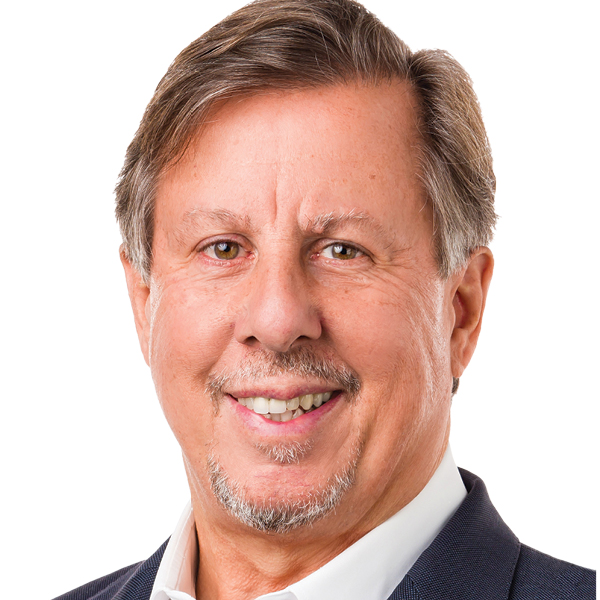 Healing Self: Integrating Mindfulness with Internal Family Systems (IFS)
Richard Schwartz, PhD
Therapists often encourage clients to adopt a passive-observer stance in therapy when incorporating mindfulness practices. This module will provide a comprehensive overview of how to help your client move beyond detachment into a more engaged form of healing. Explore strategies used in Internal Family Systems to help clients contact their core Self and integrate the often-conflicting parts that live within them.
Limited Time Offer!

Get these FREE Bonus Videos ($119.98 value) when you register today:
Mindfulness and Internal Family Systems (IFS) for food and eating issues
Mindful eating has become an increasingly popular antidote to dieting, seen as a helpful strategy for differentiating emotional from physical hunger and for encouraging self-acceptance. But eating mindfully by itself often isn't enough to fully address the extreme beliefs and emotions about food and body size. This video offers a model for pairing mindful eating with Internal Family Systems (IFS) therapy that's especially helpful with clients who have entrenched issues with eating and food.
Qigong to balance your life energies
Qigong is a mind-body-spirit practice that's designed to improve one's mental and physical health by integrating posture, movement, breathing technique, self-massage, sound, and focused intent. Here's your chance to directly experience its positive effects for yourself so can share its power with your clients. Qigong opens up any blocked energy channels in the body and offers greater engagement and more profound connection with all life.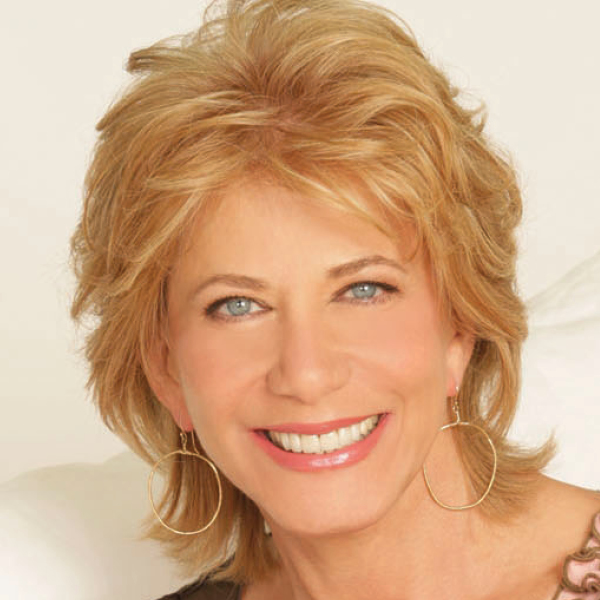 Joan Borysenko, PhD,
is a Harvard-trained cell biologist, licensed psychologist, and spiritual educator. A pioneer in mind/body medicine and psychoneuroimmunology, she's president of Mind-Body Health Sciences, LLC and a New York Times bestselling author of 17 books.
Speaker Disclosure
Financial: Joan Borysenko has no relevant financial relationship to disclose.
Nonfinancial: Joan Borysenko has no relevant nonfinancial relationship to disclose.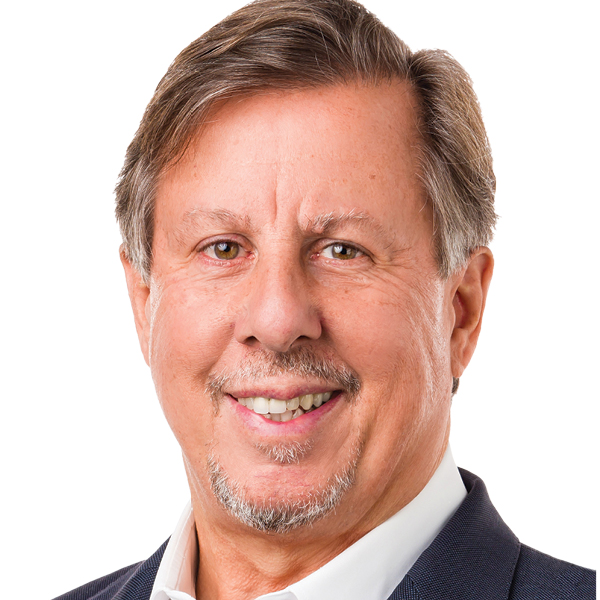 Richard Schwartz, PhD, earned his PhD in marriage and family therapy from Purdue University, after which he began a long association with the Institute for Juvenile Research at the University of Illinois at Chicago, and more recently at The Family Institute at Northwestern University, attaining the status of associate professor at both institutions. He is co-author, with Michael Nichols, of Family Therapy: Concepts and Methods, the most widely used family therapy text in the United States.
Speaker Disclosures:
Financial: Richard Schwartz is the Founder of The Center for Self Leadership. He receives a speaking honorarium from PESI, Inc.
Non-financial: Richard Schwartz is a Fellow and member of the American Association for Marital and Family Therapy.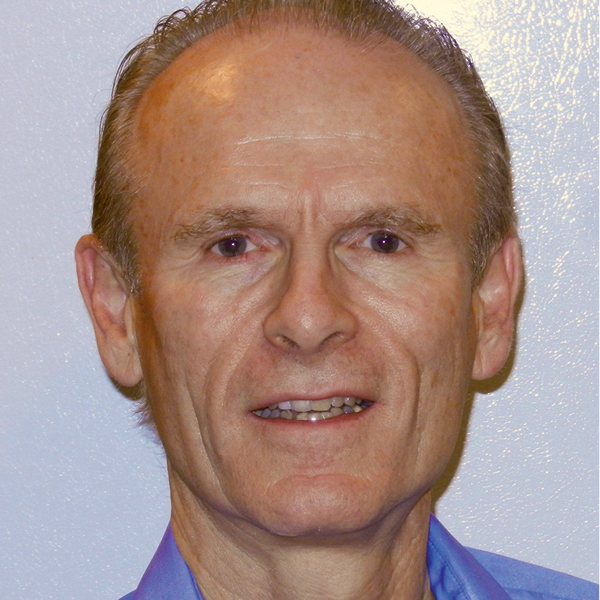 Terry Fralich, LCPC, is a co-founder of the Mindfulness Retreat Center of Maine and former adjunct faculty member of the University of Southern Maine Graduate School. He has led more than 400 seminars, trainings and retreats at the Center, at Omega Institute, Kripalu Center for Yoga and Health, both nationally and internationally. His expertise consists of mindfulness, neuroscience, CBT, brain change, emotional intelligence, stress reduction, meditation and the treatment of anxiety and depression. He has been teaching transformative mindfulness skills and practices for 20 years and has pursued his own practice of mindfulness and meditation for 40 years.
Speaker Disclosure
Financial: Terry Fralich is in private practice. He receives a speaking honorarium from PESI, Inc.
Non-financial: Terry Fralich has no relevant nonfinancial relationship to disclose.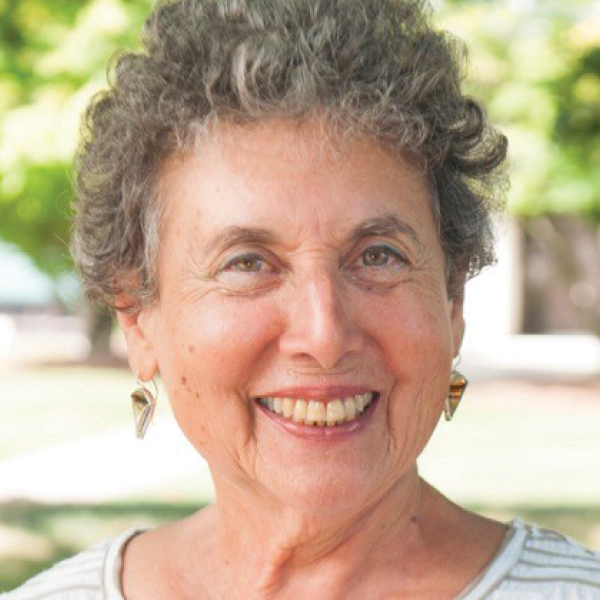 Elana Rosenbaum, MS, LICSW, has been integrating mindfulness with psychotherapy for over 30 years. She is a leader in the clinical application of mindfulness meditation to cancer care and is a pioneering teacher of Mindfulness-Based Stress Reduction at the Center for Mindfulness, the University of Massachusetts Medical School. She is the author of the best-selling The Heart of Mindfulness-based Stress Reduction: A MBSR Guide for Clinicians and Clients endorsed by Jon Kabat-Zinn, PhD, and also has authored, Here for Now: Living Well with Cancer through Mindfulness and Being Well (even when you're sick): Mindfulness Practices for People Living with Cancer and Other Serious Illness. Elana has a private practice in psychotherapy in Worcester, Massachusetts and is a sought-after mindfulness coach, teacher, speaker, workshop leader and research consultant. She has been featured in "Chronicle" on CBS and mentioned in many magazine articles including Yoga Journal, Health, Coping, and the PBS audio series, "Walking through the Storm". She is currently working on her third book, a workbook of mindfulness exercises for optimal living.
Speaker Disclosure
Financial: Elana Rosenbaum maintains a private practice. She receives royalties as an author for Shambhala and Satya House Publications. Ms. Rosenbaum receives a speaking honorarium from PESI, Inc.
Nonfinancial: Elana Rosenbaum has no relevant nonfinancial relationship to disclose.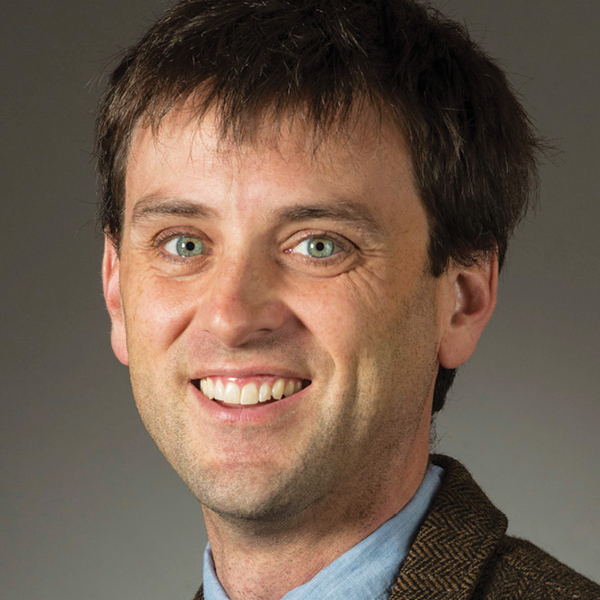 Christopher Willard, PsyD, is a psychologist and educational consultant in the Boston area specializing in mindfulness-based work with adolescents and young adults. He holds an appointment at Cambridge Hospital, a Harvard Medical School teaching site, and leads workshops nationally and internationally. Dr. Willard has been practicing meditation for over 15 years. His thoughts on mental health have been featured in The New York Times, cnn.com, and elsewhere. He is the author of Child's Mind (2010), The Mindfulness for Teen Anxiety Workbook (2014), and Co-Editor of Mindfulness with Youth, From the Classroom to the Clinic (2015).
Speaker Disclosure
Financial: Christopher Willard maintains a private practice. He receives royalties as an author for New Harbinger Publishing, Guilford Press, and Parallax Press. Dr. Willard receives a speaking honorarium from PESI, Inc.
Non-financial: Christopher Willard has no relevant non-financial relationship to disclose.
100% Satisfaction Guarantee
If you're not completely satisfied, please give us a call at 800-844-8260. We're that confident that you'll find this learning experience to be all that's promised and more than you expected.

Learning that Fits YOUR Schedule:

Access 5 modules of in-depth training, plus the bonus materials, all designed to help you effectively integrate the latest mindfulness techniques to help you improve your client outcomes. Review all the course materials at your own pace and at your convenience!
Click here for course objectives and outline
.

Access all course videos and materials online forever, or download the videos and materials to your personal library. Plus, use the PESI Mobile™ app to access the course content on-the-go, wherever and whenever you want on your mobile devices. Watch your email for the order confirmation and link to get immediate access to all course videos and materials online.

You'll have the opportunity to instantly collaborate with other professionals on the course materials through interactive message boards. You'll be part of a community of hundreds of practitioners all focused on these materials, providing valuable opportunities to share insight and experiences, and to build your professional network.