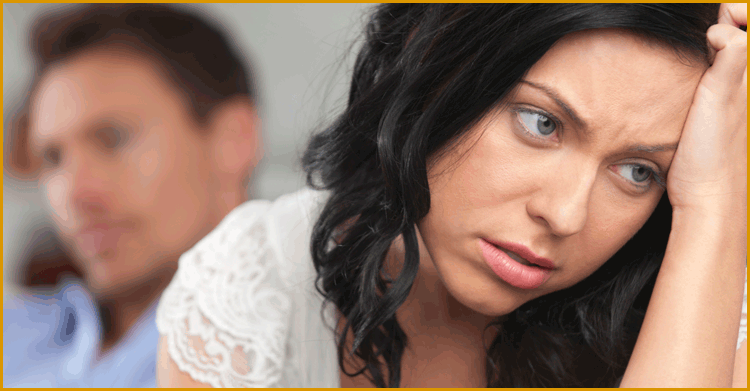 Are you ready to turn client conversations and negotiations into effective exchanges that will motivate lasting behavior change?
Therapists, teachers and healthcare professionals like you from around the world are frustrated with client conversations regarding change. Change talk rarely happens naturally!
Skilled clinicians, however, can guide their client toward change in a positive and supportive way -- through Motivational Interviewing (MI).

Join Stephen Rollnick, Ph.D., the foremost expert and co-founder of MI, for a new online course that covers the latest developments & cutting-edge MI skills. Dr. Rollnick will guide you through this transformational course, and you'll even see MI in action in clinical demonstrations.
Addictions, Anxiety, Depression, Mental Health Issues, Lifestyle Related Diseases, Medication Adherence, Chronic Disease...these are just some of the key areas MI has proven effective in motivating client change - even with reluctant and ambivalent clients.
Don't miss this opportunity to gain evidence-based MI skills from a master and world-renowned expert of Motivational Interviewing.
In this online video course, Dr. Rollnick will guide you step-by-step through the evidence-based MI skills. You'll learn how to:
Apply the New 4-Process MI Framework to navigate client interviews and harness their own motivation to change.

Leverage core skills and the "spirit" of MI to evoke internal motivation.

Locate a useful focus for change using agenda mapping and goal setting.

Overcome ambivalence with clarifying questions and interviewing techniques.

Adjust your language, attitude, style, and pace to notice change and sustain talk.

Avoid the "Righting Reflex" and other traps that prevent change.
Plus, Sign Up Now and Get
These Additional Bonus Videos - a $120 Value!

MI in Action: Presentation & Demo for Substance Abuse & Other Mental Health Disorders
A rare, must-see program! Watch Dr. Rollnick, co-founder of MI, "Demo" with a simulated client the key skills of Motivational Interviewing with clients regarding substance abuse and other mental health problems.

Motivational Interviewing in Healthcare
This program features conversations regarding medication compliance, diet adherence, post op recommendations, smoking cessation, physical activity, alcohol/drugs, diabetes control, medical adherence follow up and other patient behaviors where you need to improve patient outcomes and quality in an organization, increase success and reduce re-admission.
Learning that Fits YOUR Schedule:
Watch any of the video sessions, plus all bonus materials, online at your convenience and at your own pace. Access all course videos and materials online forever. Plus, use the PESI Mobile™ app to access the course content on-the-go, wherever and whenever you want on your mobile devices. Click here for course objectives and outline.
Add the seminar manual, bonus materials, and video downloads to your reference library to watch again and again in the future.
Interact and collaborate with other professionals in the online community through chat boards and online forums. Share your reactions, exchange ideas, ask questions, and network with your peers.
Complete your CE tests online at the completion of each session. Once you pass, you can print your CE certificate online instantly - earn up to 9 hours of CE credit. Click here for CE credit details.
Everything in this series is yours to download and keep forever.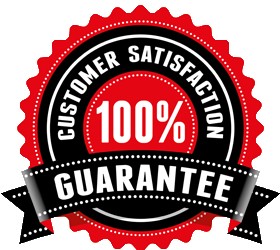 100% Satisfaction Guarantee
Register for this comprehensive training course without risk. If you're not completely satisfied, give us a call at 800-844-8260. We're that confident that you'll find this learning experience to be all that's promised and more than you expected.
About Stephen Rollnick, Ph.D.
Stephen Rollnick, Ph.D. is on the faculty in the Department of Primary Care & Public Health at Cardiff University, Wales. He has also worked for many years as a clinical psychologist in the British National Health Service. With a background in the addiction field, his interest turned to consultations about behavior change in wider mental health & healthcare practice, where practitioners try to encourage clients to change their lifestyle and use of medication. Dr. Rollnick's research and teaching activity is now focused on the behavior of practitioners and other topics. He has trained practitioners in many countries and continents, and has published a wide range of research papers, articles and books.
Co-author, with William R. Miller, of key texts on motivational interviewing, including the recently published Motivational Interviewing: Helping People Change, 3rd Edition
25 years' experience working with therapists and practitioners across the globe
Co-founder and leading member of the international Motivational Interviewing Network of Trainers (MINT)
Clinical expertise in addiction, panic and anxiety, HIV-AIDS, chronic illness and depression