Advanced Dialectical Behavior Therapy (DBT)
Skills Training Course

You desperately want to help your clients struggling with severe issues like personality disorders, suicidal thoughts, and addictions. But when they keep falling back into destructive — and possibly life threatening — behavior patterns, it can make you and your client want to give up.
For clients like these, the evidence-based Dialectical Behavioral Therapy (DBT) approach can be an extremely powerful tool to create long-lasting behavioral change and improve your treatment outcomes.
Dialectical Behavioral Therapy (DBT) combines empirically validated techniques from Cognitive Behavioral Therapy (CBT) with core mindfulness concepts in order to help change tough, maladaptive behavioral patterns — perfect for those clients who seem resistant to your current therapeutic techniques.
Here's your opportunity to join Stephanie Vaughn, Psy.D., Clinical Psychologist-HSP, for an advanced skills training course on the powerful Dialectical Behavior Therapy (DBT) approach.
Don't wait to give your clients the healing they deserve... see what DBT training can do for you and your practice today!
Stephanie Vaughn, Psy.D., Clinical Psychologist-HSP, will guide you step-by-step through eight modules, designed to increase your confidence in delivering this comprehensive model:


Foundations of DBT
In this module you will learn the history and background of Dialectical Behavioral Therapy (DBT) Treatment as well as how to:
Identify the core philosophies, modalities and assumptions of DBT treatment
Assess whether original formula or adaptive/modified DBT would work most effectively with your client population
Avoid stereotyping or stigmatizing your clients during treatment
Determine which clients are best suited for DBT therapy

Core DBT Modalities
Module 2 expands on the basics of DBT and takes a closer look at some of its core modalities. You will learn how to:
Recognize core and common dialectics found in DBT
Identify DBT's 4 modalities — individual sessions, skills group, phone coaching and peer consultation
Prioritize life-threatening, self-harming, and treatment interfering behaviors
Integrate the use of diary cards into your client's treatment plans
Conduct peer consultation and individual sessions

Skills Group and Core Mindfulness Principles
This module outlines how to lead a successful skills group and goes into detail on the first core skills group module — mindfulness. You'll learn how to:
Organize your skills group sessions efficiently
Integrate the core principles of mindfulness into your treatment strategies
Teach your clients about "wise mind" and how to use this tool to aid in mindfulness practice
Resolve issues that arise in group effectively

Skills Training Continued
Building on the last module, module 4 details skills from the remaining three DBT skills group modules including how to:
Help your clients improve the quality of their relationships by increasing interpersonal effectiveness skills
Teach emotional regulation skills utilizing strategies such as fact checking, coping ahead and core mindfulness principles
Improve distress tolerance skills in your clients by teaching radical acceptance

Dialectics in DBT
In this module we'll explore dialectics in DBT. You will learn how to:
Identify the 3 core treatment strategies in DBT – change, validation and dialectical strategies
Help your clients find the middle path between two contradictory ideas
Help your clients to see both black and white at the same time (the goal of dialectics)
Recognize the 3 dialectical dilemmas and how to spot these thought patterns in your clients

Behavioral Change Strategies
In this module you'll learn the behavioral interventions and methods that are most effective in changing behaviors. You'll learn how to:
Develop and manage behavioral contingencies
Determine the best strategies for changing your client's behavior
Apply classical conditioning techniques to improve therapeutic outcomes
Recognize therapy interfering behavior and reduce its influence in your sessions

Telephone Coaching and Behavioral Chain Analysis
This module covers phone coaching and shows you how to conduct a behavior chain analysis. Topics include:
Determine best practices and guidelines for incorporating phone coaching into your client's treatment plan
Neutralize issues that arise with phone coaching including therapy interfering behaviors
Identify precipitating events and vulnerability factors associated with undesirable behaviors and events
Teach your clients how to conduct a behavioral chain analysis

Validation Strategies
Module 8 covers the use of validation strategies in DBT treatment. You'll learn how to:
Identify the different types of validation and how to determine which one to use with your client during a session
Use the concept of radical genuineness to validate even your most difficult clients
Establish boundaries in the application of validation
Teach clients how to use DBT skills for ethical decision making

Here's how this 8-Module Intensive DBT Course works:


Stephanie Vaughn, Psy.D., Clinical Psychologist-HSP, combines her knowledge and experience to guide you step-by-step through 8 modules of in-depth DBT training, all designed to help you effectively apply Dialectical Behavior Therapy with your specific client population. Watch your email for an order confirmation with the account access link to get started on the materials instantly. Click here for course objectives and outline.


Access all course videos and materials online forever, or download the videos and materials to your personal library. Plus, use the PESI Mobile™ app to access the course content on-the-go, wherever and whenever you want on your mobile devices.


You'll have the opportunity to instantly collaborate with other professionals on the course materials through interactive message boards as you begin to develop your own DBT strategy. You'll be part of a community of hundreds of practitioners all focused on these DBT materials, providing valuable opportunities to share insight and experiences, and to build your professional network.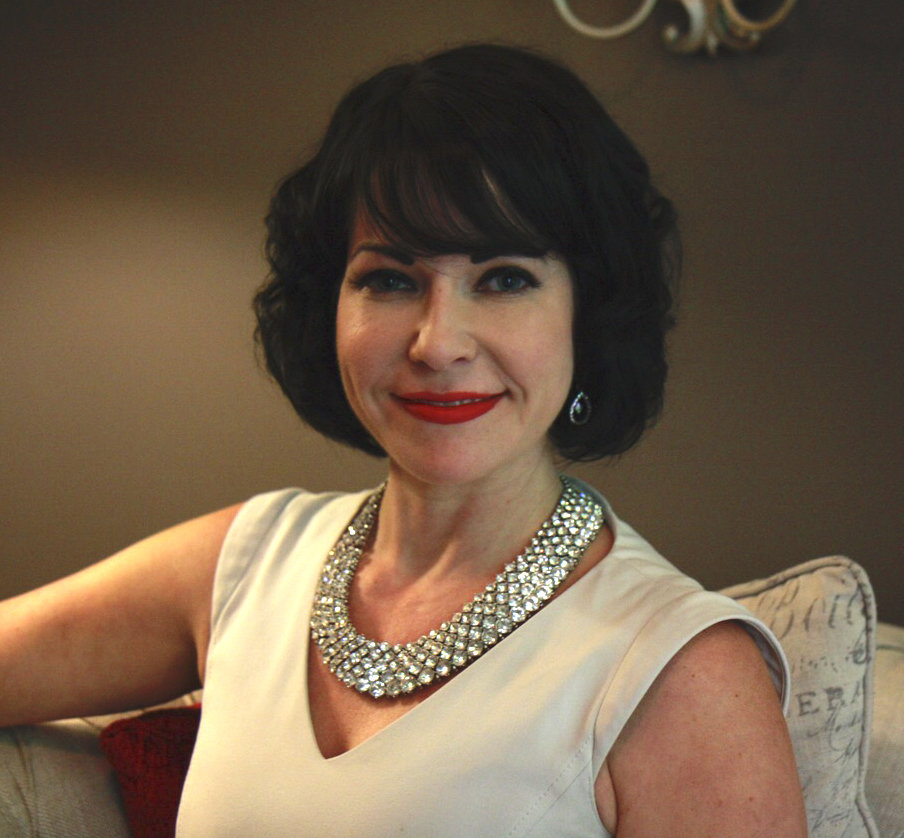 Stephanie Vaughn, Psy.D., Clinical Psychologist-HSP is the founder of Psyche, PLLC, a boutique outpatient therapy practice located in the Nashville, TN. She is an associate faculty member at Vanderbilt University in both the psychology and psychiatry departments. She conducts Dialectical Behavior Therapy (DBT) with both adolescents and adults as a DBT-Linehan Board of Certification, Certified Clinician™. She is considered an expert on Therapy-Interfering Behaviors and contingency management for oppositional behaviors in adolescents.

Dr. Vaughn has worked in the intensive PTSD program at the Department of Veteran Affairs with soldiers returning from Afghanistan and Iraq and female soldiers suffering from Military Sexual Trauma where she implemented formal Prolonged Exposure (PE). She is active in the teaching and supervision of DBT for Vanderbilt's psychology & counseling students and doctoral interns, as well as psychiatry residents. She founded and currently runs Vanderbilt's DBT Peer Consultation Group. She has served as an expert consultant for a variety of hospitals, schools, and clinics around the country.

Stephanie Vaughn and PESI are not affiliated or associated with Marsha M. Linehan, PhD, ABPP, or her organization.

Here's what others have to say
about Stephanie Vaughn's Dialectical Behavior Therapy trainings:

She is intelligent, well-spoken, funny, and relevant. She knows what she is doing, how to teach, and what people need to know. This shows in her presentation.


- Jesse Harris

Terrific, down to earth and engaging presenter.


- Laura Lopez-Camarena

Stephanie Vaughn is very knowledgeable about DBT and was able to keep my attention while presenting.


- Kristina Metz

100% Satisfaction Guarantee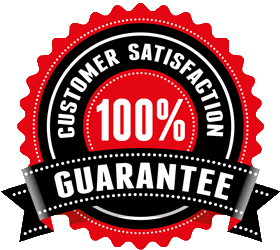 Register for this comprehensive training course without risk. If you're not completely satisfied, give us a call at 1-800-844-8260. We're that confident that you'll find this learning experience to be all that's promised and more than you expected.