Register now and get 3 FREE BONUS Items
Your registration comes with a BONUS video bundle (a $109.99 value) full of insights and strategies to best manage specific diabetic conditions, such as gestational diabetes, Type 2 diabetes, and diabetic foot ulcers.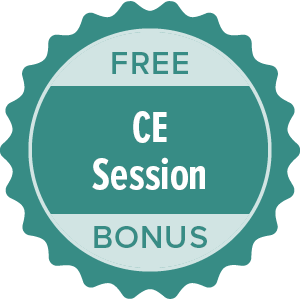 Managing the Diabetic Foot
Cheryl Aaron, PT, DPT, CWS®

With years of multi-disciplinary experience as a doctoral prepared Physical Therapist and nationally board Certified Wound Specialist®, Cheryl Aaron, PT, DPT, CWS® shows you treatment strategies to prevent ulceration and evidence-based interventions to promote healing, even in difficult cases.

Plus, discover which unexpected co-morbidities to watch out for when treating diabetic foot ulcers.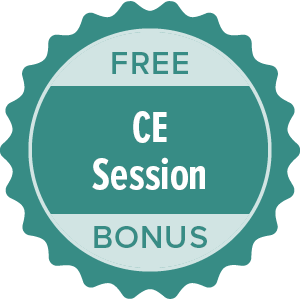 Managing the Sugar Bump: Caring for the Gestational Diabetes Client
Mechell Duran, DNP, APRN, FNP-C, BC-ADM, CDCES, NBC-HWC, LCCE, DipACLM

Recognized by the American Diabetes Association for her development of an exceptional diabetes self-management education and support (DSMES) program, Dr. Duran gives you comprehensive treatment options for gestational diabetes from antepartum through the postpartum period.

Plus, find out her best strategies to prevent gestational diabetes from turning into Type 2 diabetes.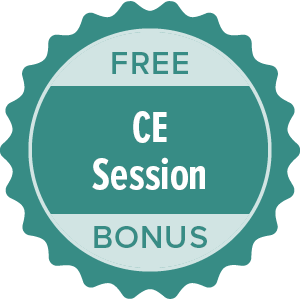 Management of Type 2 Diabetes
Matthew Kearney, MS, MPAS, PA-C

Drawing on his years of experience as a Primary Care PA, Matthew Kearney, MS, MPAS, PA-C, walks you through the principal treatment approaches for managing Type 2 Diabetes in a primary care setting — including A1C guidelines, oral medicines for initial treatment, and when insulin may be needed.

Plus, learn ways to decrease the risk of heart failure, neuropathy, and other complications.