Hips, shoulders, knees, and elbows — are you up to date on the latest advancements in joint care?
From minimally invasive surgery to traditional joint replacement… from commonly prescribed post-op medications to revolutionary drug-free pain relief… it's all here!
In this completely self-paced course, you'll work from the comfort of your home (or office) as you go deeper than ever studying cutting-edge joint rehab innovations.
We'll show you what works best — so you can help your patients recover more quickly and more safely than ever.
By the end of this step-by-step advanced skills training, you'll be confidently educating your patients and improving therapeutic outcomes as you help clients:
Find long-lasting solutions for joint recovery and rehabilitation


Understand their options for total joint replacement (including risks and complications)


Recover faster and reduce the possibility of setbacks


Come to terms with one of the most important measures out there: quality of life


Improve their functioning, increase their mobility, manage their pain, and so much more!
No need to stress out about work — take these proven methods and strategies to your clinic and enjoy that feeling of complete and total confidence.
Because when you finally know how to respond to that client facing total joint replacement — everything will change.
Joint Replacement, Recovery & Rehabilitation:
Evidence-Based Strategies to Manage Pain & Improve Outcomes
Valued at $559.96
Just $299.99 Today — Save $259.97!
These are the evidence-based joint strategies you've been waiting for.
From smart narcotic strategies to surgical discharge — pre-op, post-op, rehab and beyond, transform how you work with joint injuries and degenerative joint issues.
Through video presentations, case studies, demonstrations, and the latest research, you'll see that what once seemed impossible is now a reality for today's total joint candidates!
It's all here: we'll help you design the most effective individualized treatment plans for your patients. We're here to make the joint recovery process a whole lot easier!
Here's what you get when you purchase this course:
Therapeutic Strategies for Degenerative Joint Disease: Overcoming Pain and Improving Function
Diagnosis & Assessment for Degenerative Joint Disease:
Managing Joint Changes in Older Adults
Overview of Diagnostic Testing & Lab Tests
Medications
Exercise
Degenerative Disc Disease
Posture
Interventions that Reduce Pain & Increase Mobility:
Conservative & Surgical Treatment Options
Diet & Supplements
Prehab & Rehab
Case Reports & Examples
Surgical Options
Quality of Life
---
Advanced Treatment for Total Hip & Knee Replacement: Faster Recovery and Improved Outcomes
A Functional Approach to Assessment of the Lower Extremities:
Joint Mechanics & Muscle Imbalance
Physical Examination of the Lower Extremities
Gait Assessment
Hip, Knee, and Foot Assessment
Risk Factors
Introduction to Surgical Options
Pain Management and a Return to Activity:
Corrective Interventions for Total Hip and Knee Patients
Looking Ahead to the Future
Surgical Complications
Pain Management & Medications
Assistive Devices
Return to Movement: Balance, Stretching & Strengthening
Joint Replacement, Recovery & Rehabilitation:
Evidence-Based Strategies to Manage Pain & Improve Outcomes
$559.96

Value
Just $299.99 Today — Unbelievable Savings!
Join your hard-working peers who are already putting this important knowledge into practice — sign up today and enjoy these two free bonus items on us!
Shoulder & Elbow Joint Replacements – New Advancements in Rehab
Learn all about shoulder and elbow joint replacements. We'll discuss the latest pain management techniques for same-day surgery, including nerve blocks and intraoperative pain cocktails. 3D modeling for pre-operative planning and functional rehab will also be discussed... and so much more!
Hip & Knee Total Joint Replacement Surgery - New Options for Pain Management
Pain management that seemed impossible just a few years ago is now a reality for today's total joint candidate. Learn how to improve patient recovery as you examine strategies and techniques for post-op pain management.
And now, meet your course experts: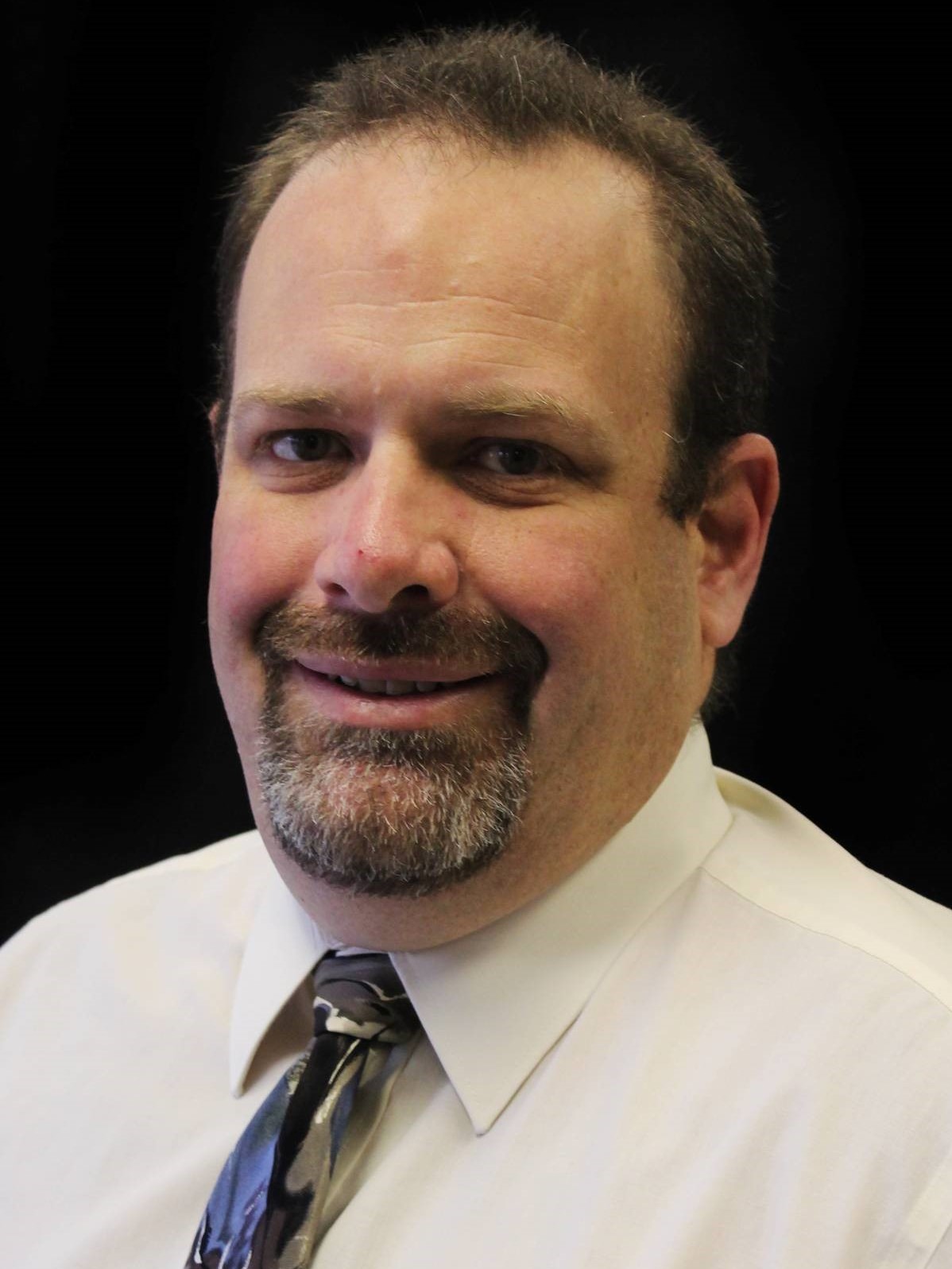 Chad M. Thompson PT, DPT, OCS, is the director for the Kentucky Orthopedic Rehab Team (KORT), Georgetown, Kentucky location. Chad has nearly 30 years of experience working with joint rehabilitation in both acute and outpatient phases. He is APTA Board Certified in orthopedics and contributes to the specialty through the development of written treatment protocols. His expertise has been sought for audiences across the United States of experienced rehab professionals on a variety of degenerative and total joint topics.
He consults on legal cases involving physical therapy malpractice and has served as an expert witness as well. In addition, Chad is a clinical instructor for the University of Kentucky, University of Louisville and assists in supervising the Samaritan Free Clinic. This clinic allows students to assess and treat underserved patients under the supervision of a PT.
Click here for information about Chad M. Thompson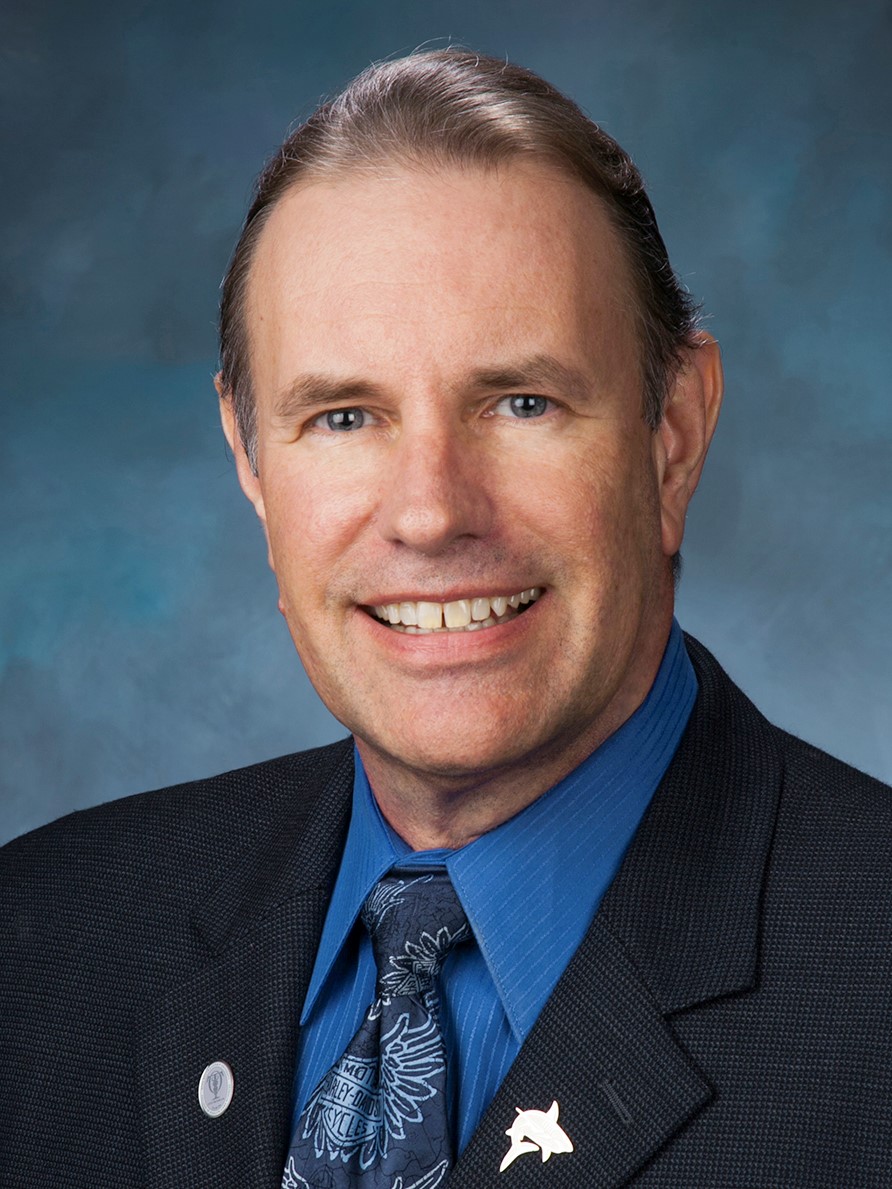 Dr. Terry L Rzepkowski, DPT, MS, BS, is a Doctor of Physical Therapy with specialization in Orthopedic Physical Therapy. Throughout his 37-year career, he has specialized in Orthopedics, specifically: Musculoskeletal out-patient rehab as an independent private practitioner, Total Joint Replacement Surgery, and Sports Medicine. A professor in the Health Science department for Nova Southeastern University Terry provides instruction in Anatomy, Biomechanics, Kinesiology, and Neuro anatomy; Terry has extensive knowledge in relating the complexities of the Orthopedic joint replacement patient. Terry's current clinical role as home care therapist working exclusively with orthopedic surgical patients in Tampa FL, provides a platform for staying abreast of the latest techniques and protocols utilized in joint care rehab. As a sought-after presenter, he enjoys sharing his knowledge with interdisciplinary audiences around the country. Terry has spoken professionally on shoulder, knee, and hip injuries with advances in orthopedic management.
Click here for information about Terry Rzepkowski
Joint Replacement, Recovery & Rehabilitation:
Evidence-Based Strategies to Manage Pain & Improve Outcomes
Valued at $559.96
Just $299.99 Today — Save $259.97!
Get ready to raise your rates because these skills are going to make you that much more valuable to your clients.
Just follow these three easy steps on your journey to success.
Purchase the course and watch your email for your order confirmation.
Get instant access to hundreds of NEW techniques and tools that will help you improve human potential with our highly effective joint rehabilitation solutions.
Click here for course objectives and outline
.
Access this online course forever. Review materials at your own pace and convenience — anywhere and anytime! Access the course using our PESI Mobile™ app to access your content on-the-go, wherever and whenever you want. Stream videos online, download for offline viewing, and view and download handouts. Your course materials never expire!
Instantly collaborate with other professionals through interactive message boards. When you register for this course, you'll join a community of practitioners all focused on integrating these techniques into their practices, providing valuable opportunities to share insight and experiences and to build your professional network. Engage in our forums and share your perspectives on this course. Collaborate and converse with peers who have similar passions and interests as you!
Joint Replacement, Recovery & Rehabilitation:
Evidence-Based Strategies to Manage Pain & Improve Outcomes
Valued at $559.96
Just $299.99 Today — Save $259.97!
This is the educational summit you've been waiting for — particularly if you are a(n):
Physical Therapist/Physical Therapist Assistant
Occupational Therapist/Occupational Therapy Assistant
Nurse, Nurse Practitioner, Clinical Nurse Specialist & Orthopaedic Nurse
Physician Assistant
Athletic Trainer/Personal Trainer
Exercise Physiologist
Certified Strength and Conditioning Specialist
---
100% Satisfaction Guarantee
Register for this intensive training course without risk. If you're not completely satisfied, give us a call at
800-844-8260
. We're that confident you'll find this learning experience to be all that's promised and more than you expected.