Self-Regulation Strategies & Techniques:
In-Session Demonstrations for Calming Children with Autism, ADHD and Sensory Processing Disorder
Learn self-regulation strategies through live demonstrations taught by occupational therapist, international speaker and author, Teresa Garland. With the help of children with and without autism, Garland has created a collection of interventions that can be used in the clinic, school and home.

Discover over 35 effective interventions including:
Breathing techniques
Physical activities
Sensory strategies
And so much more!!

Bonus! Earn 1 FREE CE Hour...
But only for a limited time!
Get free access now!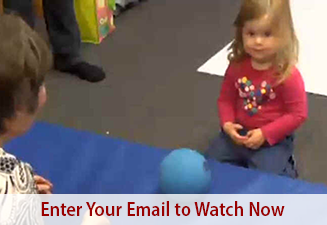 By signing up, you'll be included in our mailing list and agree to our
Privacy Policy
, so that you can be the first to hear about exclusive CE offers and FREE resources from the best experts in your field!
© 2017 PESI Inc. - All rights reserved - Contact: courses@pesi.com