Nutrition Essentials for Clinicians: Culinary Medicine to Improve Mood, Sleep, Attention and Focus FREE CE

Simply enter your email address below...
Clients who are eager to reduce frustrating symptoms caused by anxiety, depression, ADHD and other mental health disorders often turn to holistic approaches like diet and nutrition to help ease their symptoms.

Educating your clients about the role of nutrition in their mental health and physical well-being doesn't have to be hard or complicated...

That's why I created this FREE CE opportunity for mental health clinicians, to teach you the principles and practices necessary to provide clients with nutritional counseling that will improve mood and mental health.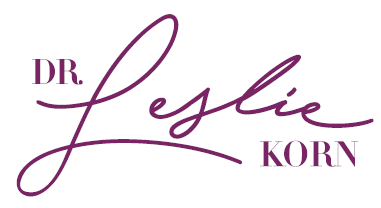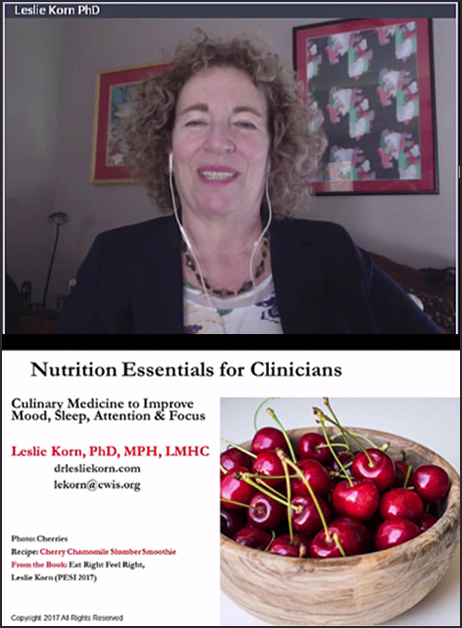 Use this FREE resource with your clients today...