Download this practical and engaging printable tools for use with your clients for FREE today! Simply enter your email address below...
Sexuality covers a broad spectrum, and is also deeply personal. It's about understanding the sexual feelings and attractions we feel towards others. There are different types of sexuality, and it can take time to figure out what fits right with you. The Gray's Sexual Orientation Grid can help your clients better understand their preferences are more than a label.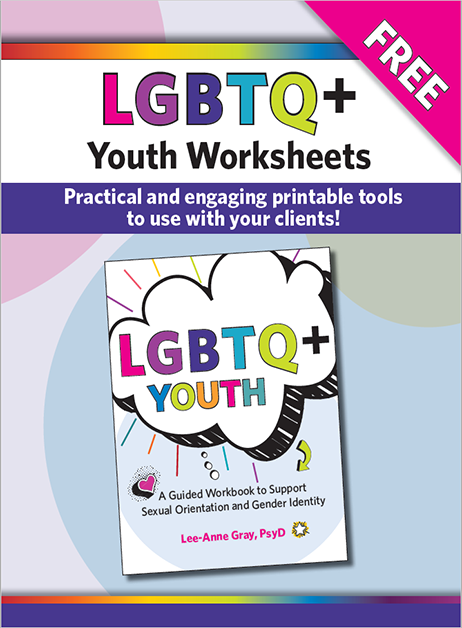 Use this FREE worksheet illustration today!