Trauma Treatment Guide Worksheets

Download these effective and practical printable, FREE tools to use with your clients today! Simply enter your email address below...
Facilitate post-trauma recovery with the following guide. Each tool includes a short list of the post-trauma symptoms it treats, relevant research findings, a written description of the tool, and tips for clinicians regarding how the tool is best used.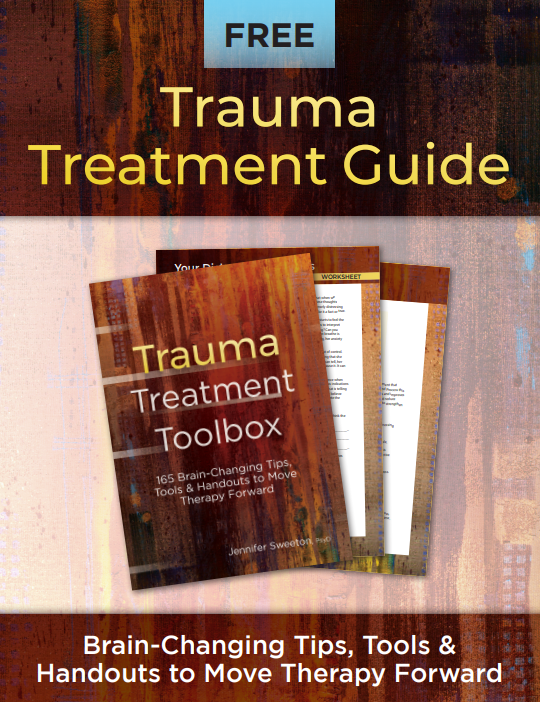 Use this FREE resource with your clients today!
WRK085910 © 2019 PESI Inc. - All rights reserved - Toll Free: 800-844-8260