Acceptance and Mindfulness Toolbox Worksheets

Download these FREE worksheets today! Simply enter your email address below.
These FREE worksheets seek to make therapy the type of environment that is friendly and at times fun, so that you can best address difficult topics. By having clients focus on the life they want to live and what is most important to them—rather than focusing on deficits, pathology, and problems—you can create a practice setting where clients come to build on strengths, improve behavior, and reinforce the behaviors they wish to maintain rather than self-stigmatize or complain.
Therapy does not have to be an aversive environment where we only talk about painful things. Set the stage for treatment goals that focus on growth with this free download.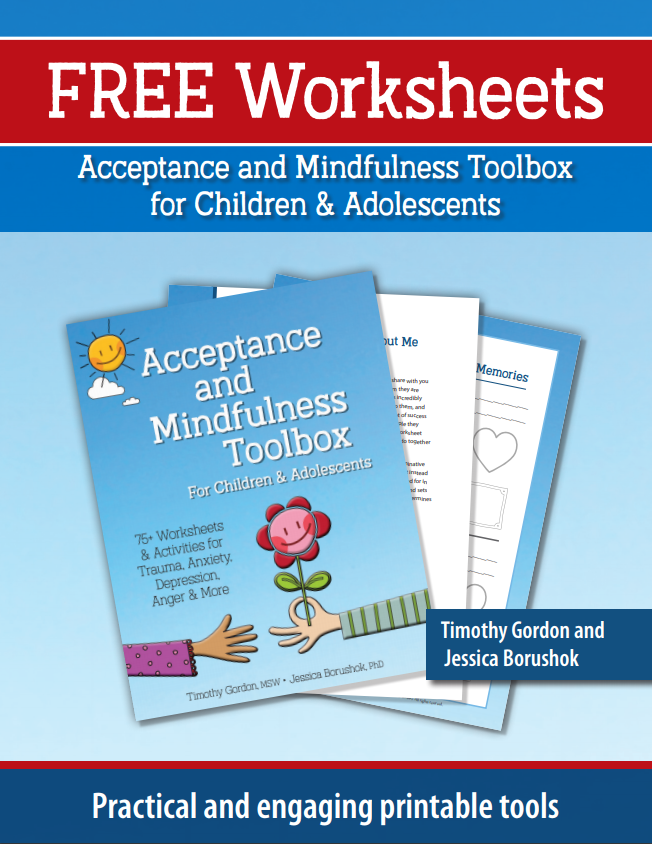 Use this FREE resource with your clients today!
WRK086035 © 2019 PESI Inc. - All rights reserved - Toll Free: 800-844-8260