Simple Play Exercise to Help Couples
Overcome Trauma Issues
Free video with Esther Perel, MA, LMFT.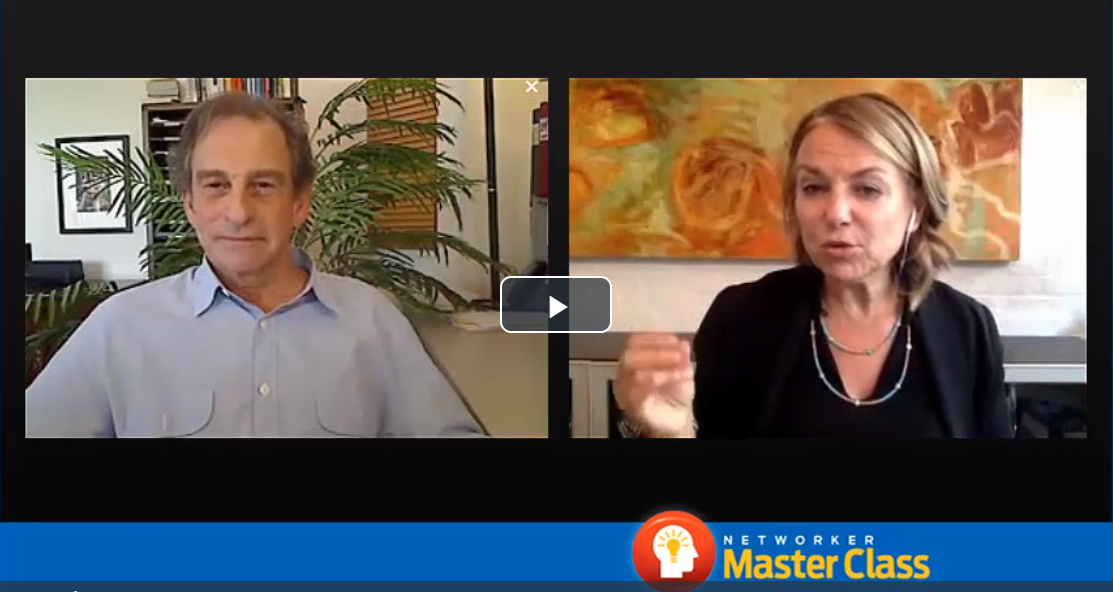 Discover a
simple, playful exercise
that can work for your clients.
Join me in-session with a couple whose trauma history has left them feeling sexually stuck for 16 years, and experience how I use play exercises to help the couple see each other differently ... as the strong and hopeful people they desire to be. This is an exercise you can
immediately start using with your own couples clients
.
By signing up, you'll be included in our mailing list and agree to our
Privacy Policy
, so that you can be the first to hear about exclusive CE offers and FREE resources from the best experts in your field!