Mastering Lab Interpretation & The Implications for Patient Care

70–Minute FREE CE — You have nothing to lose!

Beyond the Basics of the "Basic" Metabolic Panel
During this free online CE seminar, you will learn to look beyond the numbers and see that the "Basic" Metabolic Panel (BMP) is anything BUT basic! Your patients' levels may not be where you think they are, or "normal" may represent anything but homeostasis.

Understand important implications for renal health and a proactive approach to patient management. Advance your skills in electrolyte interpretation and gain the confidence you need to manage the next life-threatening emergency — ABSOLUTELY FREE!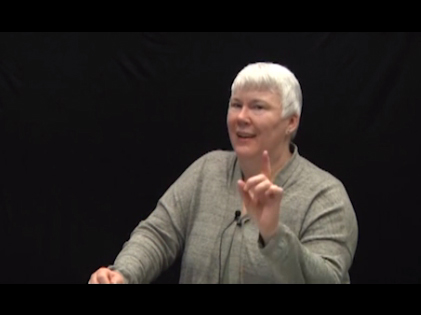 Just enter your email to get your FREE video...