Cardiopulmonary Nursing Certificate Course

Would your skills have prevented this devastating outcome?

Find out what went wrong with the care of this 45-year-old patient complaining of chest pain that was admitted for observation but later suffered grave consequences...
Simply enter your email address below to watch the video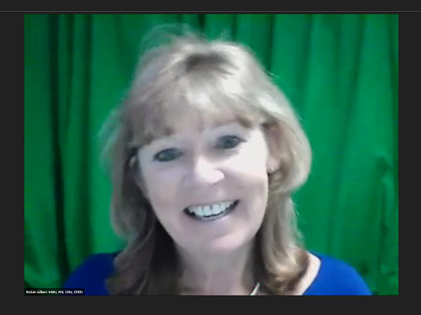 Just enter your email to get your FREE video...
By signing up, you'll be included in our mailing list and agree to our
Privacy Policy
, so that you can be the first to hear about exclusive CE offers and FREE resources from the best experts in your field!