Trauma Treatment Toolbox For Teens Worksheets
These worksheets serve as an excellent resource for both clinicians and patients working with (or becoming familiar with) Dialectical Behavior Therapy (DBT). Discover the importance of dialectics and Secondary skills with charts, imagery, fill in the blanks, and more.
Simply enter your email address below...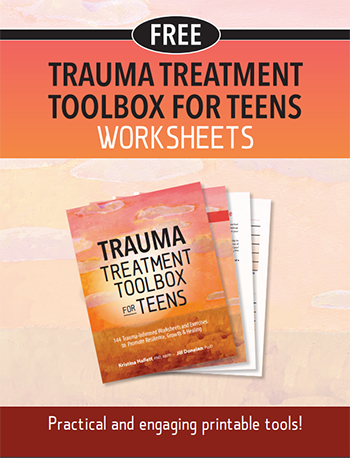 Access the FREE worksheets now!