Testing for Superior Labrum Anterior to Posterior Lesions

Three simple tests you can use to indicate SLAP lesions...
While a radiologist's report stated that a patient's MRI looked "unremarkable" Dr. Rzepkowski thought otherwise due to test results he received from the patient while testing for a Superior Labrum Anterior to Posterior (SLAP) lesion. Watch this free short video to find out what 3 easy SLAP lesion tests Dr. Rzepkowski performed to help this patient get the surgery they needed.
Simply enter your email address below to watch the video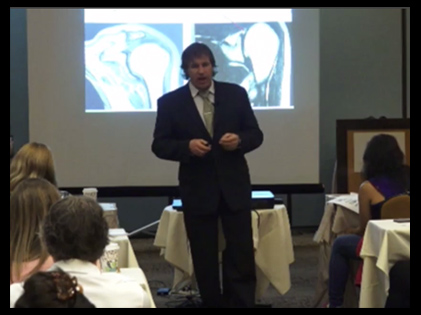 Just enter your email to get your FREE video...
By signing up, you'll be included in our mailing list and agree to our
Privacy Policy
, so that you can be the first to hear about exclusive CE offers and FREE resources from the best experts in your field!