Dialectical Behavior Therapy Worksheets
Designed for teens who have experienced trauma—as well as their families—the below worksheets offer multiple exercises and activities to help adolescents move forward. Learn how to help teens express emotion, track feelings, understand feelings, and manage stress.
Simply enter your email address below...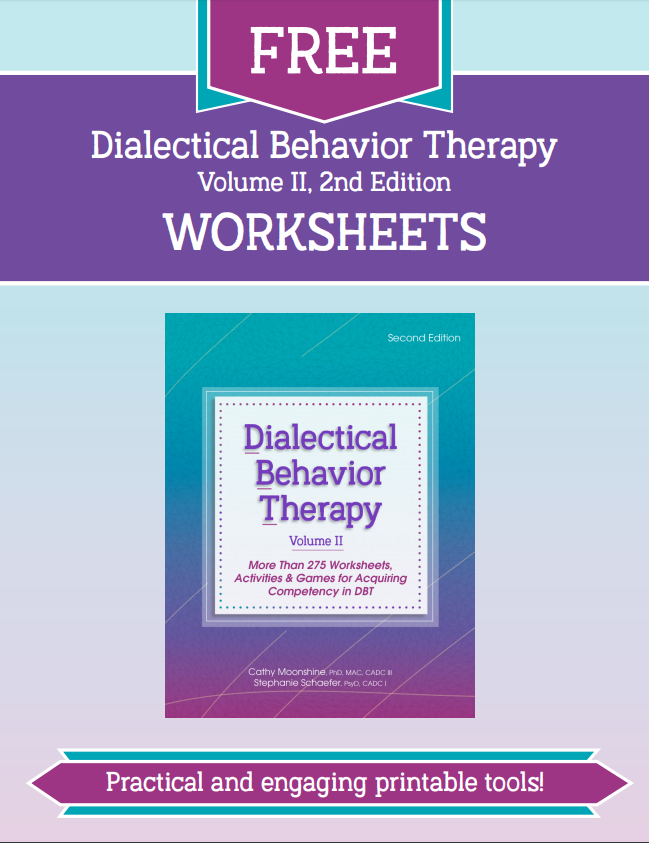 Access the FREE worksheets now!