Weight gain… fatigue… moodiness… insomnia… low libido…
The signs of hormonal imbalance are common — but they are not normal!
If your clients are struggling with these symptoms — no matter how hard they try — you can assure them that it's not all in their head. In fact, it may be all in their hormones!
It's time to guide your clients to optimal hormonal health with this completely self-paced course featuring Integrative and Functional Nutritionist Cindi Lockhart, RDN, LD, IFNCP. Cindi brings over 27 years of experience and expertise in women's health issues — with a strong focus on sleep, nutrition, gut health, and hormonal wellness.
Learn what's driving your clients' most frustrating symptoms!
Cindi will show you step by step how to create the most highly effective lifestyle protocols for your clients. You'll teach them how to optimize their health and wellness so that they can experience multiple health benefits, including:
Weight loss
Better sleep
Fewer aches and pains
Increased energy
Improved GI issues and less bloating
Regular menstrual cycles
A better quality of life!
You have the power to guide your patients to a better well-being — as long as you don't let hormone issues go untreated. Thanks to Cindi's proven methods, you'll show them how to simplify, heal, thrive and get the results they've been waiting for!
Your clients deserve all of this and it is possible. Join us and get immediate, lifetime access to all course materials today.
Hormone Imbalance:
The Impact of Nutrition and Sleep on Physical & Cognitive Recovery
Valued at $339.97
Just $139.99 Today — Save $199.98!
Rebalance hormones and reduce unwanted symptoms!
Discover the underlying root causes of hormone disruption, debilitating symptoms and chronic health conditions — as well as the environmental factors that disrupt this delicate balance. Apply this evidence-based approach, transform your therapeutic outcomes and optimize patient functioning — immediately!
Here's what you get when you purchase this course led by Cindi Lockhart, RDN, LD, IFNCP — three powerful courses for only $139.99!
Hormone Imbalance: Identification and Lifestyle Treatment to Rebalance and Reset
The Hormone Web – It's All Interconnected
Assessing for Hormone Imbalance: How, What, Why & Where
Gut Health and the Impact on Hormone Imbalance
The Importance of the Microbiome
Rebalancing Hormones to Reduce Symptoms: Causes, Testing & Intervention: Part 1
Cortisol
Insulin & Insulin Resistance
Thyroid
Rebalancing Hormones to Reduce Symptoms: Causes, Testing & Intervention: Part 2
Estrogen
Progesterone
Testosterone
Helping Clients Prioritize Effective Lifestyle Interventions
What Does your Client Need First?
Creating a Lifestyle Protocol for Hormone Imbalance

Diet
Sleep
Exercise
Stress Management
Environmental Toxins

Case Studies Related to Estrogen Dominance, Andropause & Hypothyroid
---
Mindfulness, Sleep, & Circadian Rhythms – How They Optimize Physical & Cognitive Recovery
Create customized programs to support physical recovery with adequate sleep and the practice of mindfulness.
Learn strategies to naturally manage stress and improve sleep without the use of addictive medications or unwanted pharmacological side effects.
Snap clients out of their sleep-depriving habits with behavior changes that will put them in alignment with circadian rhythms.
---
Nutrition's Impact on Performance & Recovery in Rehabilitation
Food is medicine! Learn how proper nutrition impacts your patients' functioning and recovery by reducing inflammation and oxidative stress.
Identify the specific action steps you can take to optimize your patients' nutritional status.
Reduce inflammation, oxidative stress, and fatigue to improve performance and recovery.
---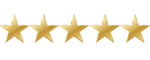 "Wonderful presentation and great, useful information!!!"
—Michaele D
Hormone Imbalance:
The Impact of Nutrition and Sleep on Physical & Cognitive Recovery
Valued at $339.97
Just $139.99 Today — Save $199.98!
And now, meet your course expert: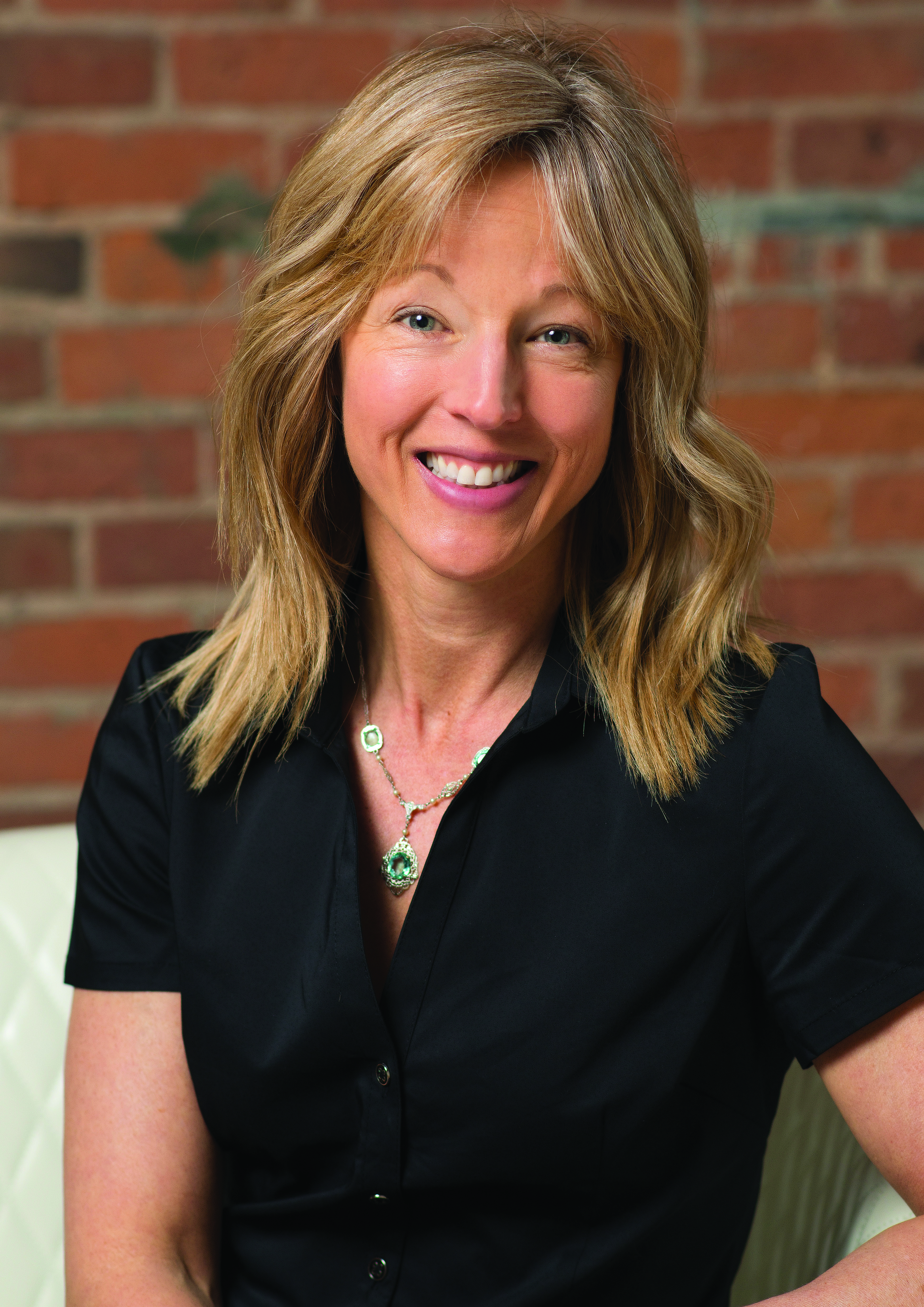 Cindi Lockhart, RDN, LD, IFNCP, is board-certified as an integrative and functional nutrition practitioner with over 27 years in professional practice. She has trained nutrition, fitness, and medical practitioners throughout most of her career yet maintains a personal practice with clients/patients as she believes that the only way she can effectively educate and inspire other practitioners is through her own practical experience with clients. In addition to educating on how Food is Medicine, Cindi also specializes in coaching clients and practitioners on the importance of managing stress, optimizing sleep, proper exercise and movement, and reducing exposure to environmental toxins.
Cindi completed her dietetics degree at the University of Illinois – Urbana and her clinical internship in Boston at Harvard's Brigham & Women's Hospital. Although conventionally trained as a dietitian, Cindi quickly realized that a conventional approach did not fulfill her philosophy of optimizing one's health and function. She felt then that it was vital for her to pursue an integrative and functional approach to nutrition and medicine. Over the years, Cindi has achieved multiple certifications and accreditations:
Certified Health Care Provider: Metagenics First Line Therapy program
Certified Health & Wellness Coach: Wellcoaches
Applying Functional Medicine in Clinical Practice as well as their Hormone module: The Institute of Functional Medicine (IFM)
Certified Integrative & Functional Nutrition Practitioner: The Integrative and Functional Nutrition Academy (IFNA)
Cindi also has extensive expertise in women's health issues including hormonal imbalances, infertility, thyroid dysfunction, autoimmunity and gut health. She also works closely with men and children of all ages.
Click here for information about Cindi Lockhart
This is the course you've been waiting for — particularly if you are a(n):
Registered Dietitian/Dietitian
Nutritionist
Dietary Manager
Personal Trainer/Athletic Trainer
Exercise Physiologist
Physical Therapist/Physical Therapy Assistant
Occupational Therapist/Occupational Therapy Assistant
Chiropractor
Coach
Hormone Imbalance:
The Impact of Nutrition and Sleep on Physical & Cognitive Recovery
Valued at $339.97
Just $139.99 Today — Save $199.98!
Arm yourself with tools you can easily integrate and immediately apply — as soon as your next session!
When clients experience unexplained weight gain, fatigue, skin issues, and other unpleasant symptoms, the body is signaling that something is wrong. In this comprehensive training, you'll finally get the hormonal wellness training you've been waiting for. In three information-packed courses, you'll learn how to:
Assess your clients' core hormones — cortisol, insulin, thyroid, estrogen, progesterone, and testosterone — and how the disruption of each hormone can lead to crippling symptoms and chronic conditions.


Address sleep issues that might be slowing your clients' progress — improving performance, energy, sleep, and recovery!


Take your patients' nutritional status to the next level with the help of elimination diets and healthy eating plans like the Mediterranean diet.


Guide your clients to manipulate specific lifestyle factors to re-balance hormones, reduce symptoms, and better manage chronic conditions.


Show your patients how to live vibrantly each and every day… and so much more!
Hormone Imbalance:
The Impact of Nutrition and Sleep on Physical & Cognitive Recovery
Valued at $339.97
Just $139.99 Today — Save $199.98!
Create customized step-by-step lifestyle treatment plans that are realistic to follow and get great results!
When it comes to hormone health, one size does not fit all. We'll show a systemized approach to designing treatment plans for each individual client — depending on their unique needs. Just follow these three easy steps to get started.
STEP ONE: Purchase the course and watch your email for your order confirmation.
Get instant access to hundreds of NEW techniques and tools that will help you apply this evidence-based approach step by step and transform your therapeutic outcomes!
Click here for course objectives and outline
.
STEP TWO: Access this online course forever. Review materials at your own pace and convenience — anywhere and anytime! Access the course using our PESI Mobile app to access your content on the go. Stream videos online, download for offline viewing, and view and download handouts. Your course materials never expire!
STEP THREE: Instantly collaborate with other professionals through interactive message boards. When you register for this course, you'll join a community of practitioners all focused on integrating these techniques into their practices, providing valuable opportunities to share insight and experiences, and to build your professional network. Engage in our forums and share your perspectives on this course. Collaborate and converse with peers who have similar passions and interests to you!
---
100% Satisfaction Guarantee
Register for this intensive training course without risk. If you're not completely satisfied, give us a call at
800-844-8260
. We're that confident you'll find this learning experience to be all that's promised and more than you expected.